Quality Workmanship and Service You Can Trust!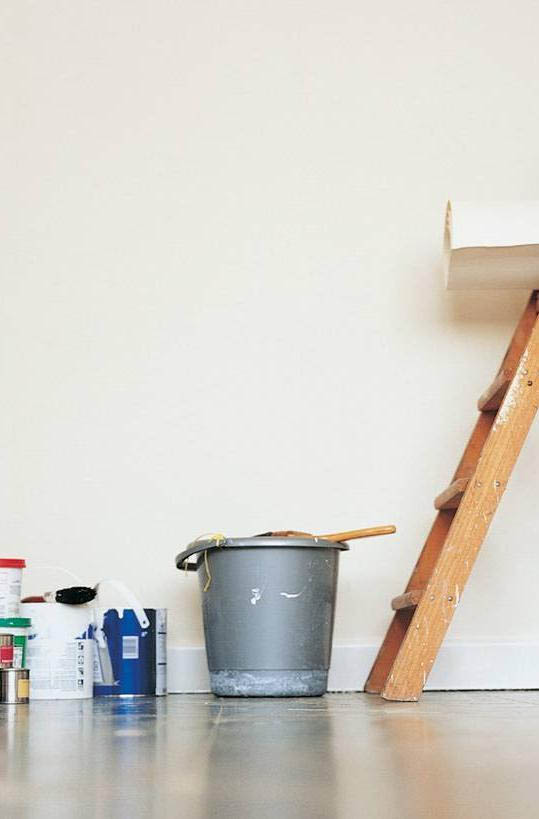 We have the tools, skills, and time for those home improvements you've been planning to do.
Finding and working with a good Handyman can be a difficult experience. Our Handymen are licensed and insured with at least 8 years experience. We service homes, condominiums, restaurants and other commercial businesses. You can expect us to arrive on site when we say we will and complete every job to your satisfaction.
WORKING WITH SEA TO SKY HANDYMAN SERVICES TAKES
THE WORRY OUT OF HOME IMPROVEMENT REPAIRS AND
REMODELLING.
Whether it's renovating your kitchen or bathroom, repainting your living room, putting in new trim and wood flooring, building custom shelving, fixing that annoying leaky faucet or installing a new dishwasher, our skilled Handymen will do the job right and on time.
We will handle your small to medium home renovation as if it
was our own home. We use licensed tradesmen when
necessary in adherence with applicable building code and
permit requirements.